Network Cabling
One of the most vital requirements of any business is the rapid and reliable transfer of information. Active Communications Limited realise the importance of this and are registered Category 5e, 6, 7 & Fibre Optic installers for HellermannTyton, Nexans & Excel Cabling Systems.
Structured cabling allows the linkage of various stations of a local area network (LAN) whilst maintaining the high degree of flexibility which is required for today's high performance applications. Employing this standard of cabling coupled with the quality of workmanship guaranteed by Active Communications ensures that no-matter the size of the installation the accuracy, speed and quality of transferred information is of a superior standard.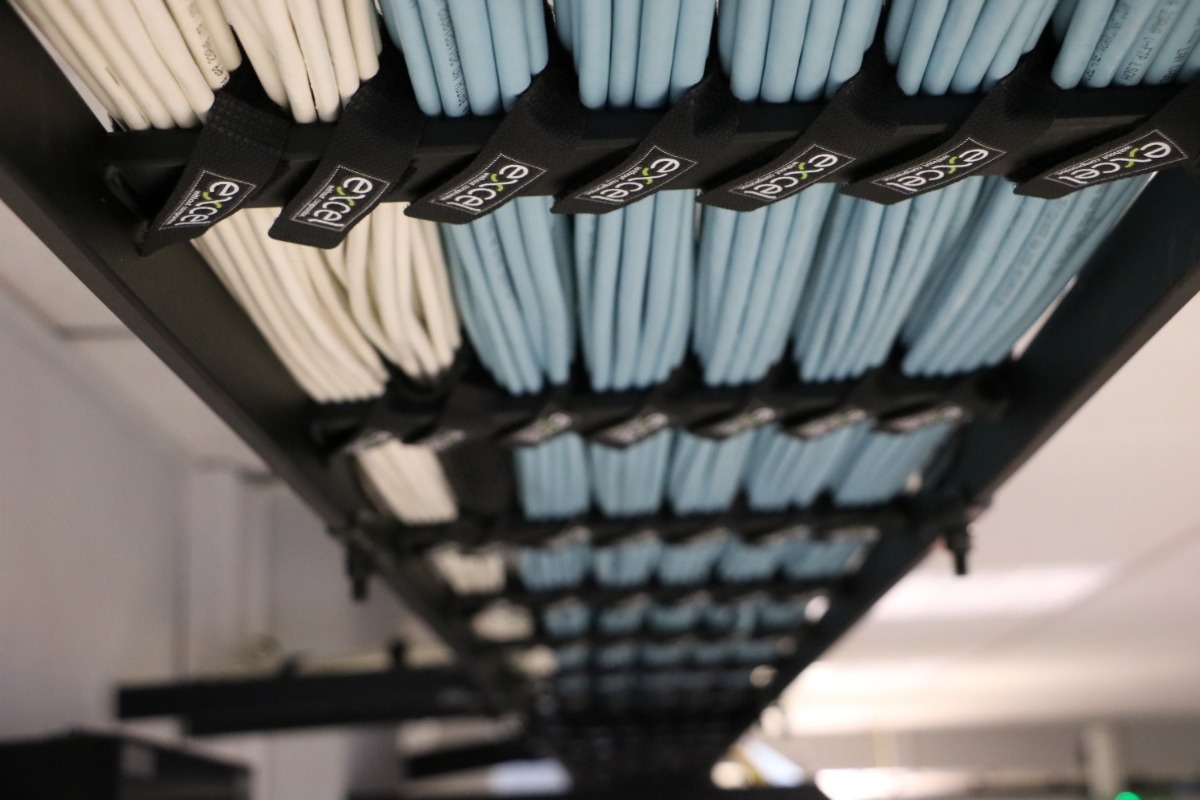 Category 5e standards require copper cabling and connecting hardware to provide signal transmission at frequencies up to and including 100MHz (and 250MHz for Cat 6), with minimal signal loss over a distance of 100 metres - both capable of running Gigabit Ethernet. This exceeds most LAN requirements, however, we always implement the use of structured cabling to ensure your system can meet the demands of any new applications that become available.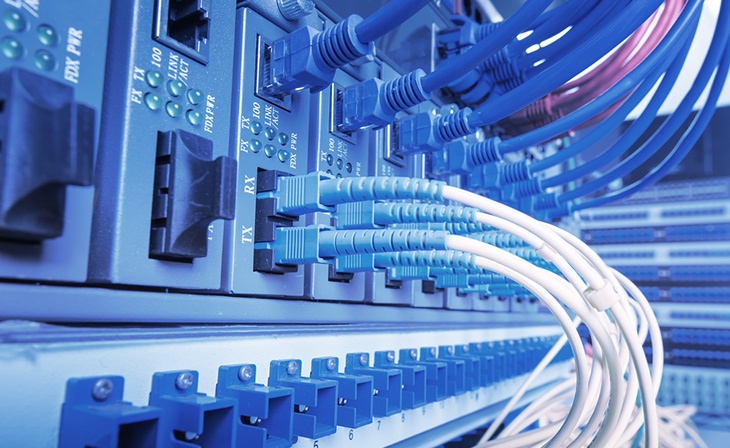 An optical fibre cable is a cable that contains one or more optical fibres designed to carry light signals. Each of these fibre strands is coated with layers of plastic and enclosed within a protective tube suitable for the cable's deployment environment.
Different types of cables serve different purposes, such as long-distance telecommunications or high-speed data connections within buildings. Fibre optic cabling is ideal for connecting remote sites and offices in situations where copper cables cannot be used due to location constraints. Additionally, it offers a greater bandwidth compared to metal cables, making it a superior choice for modern data transmission needs.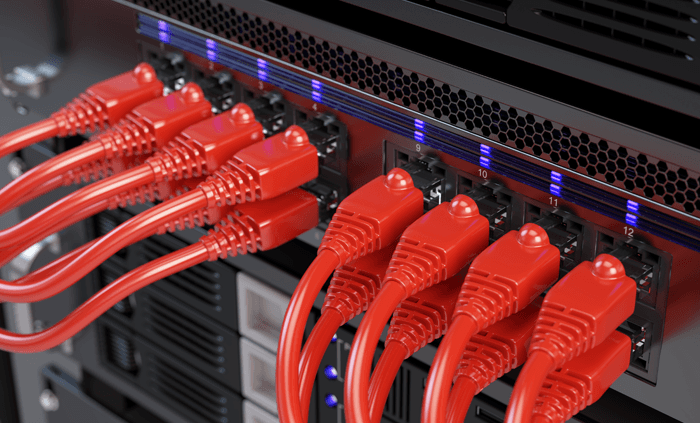 Active Communications is here to assist your company in meeting the challenge of designing a communication cabling network that not only addresses current needs but also offers room for future adaptations. Our skilled project managers can oversee a variety of tasks, including:
Full network and fibre optic cabling systems
Installation of underground and overhead cabling
Implementation of wireless LAN and laser link solutions
Block wiring for telecommunications
Simplified moves and upgrades
Efficient troubleshooting and comprehensive testing services
Let us ensure that your communication infrastructure is prepared for today's demands while remaining adaptable for tomorrow's needs.